WATCH THIS: GRAHAM GOES VIRAL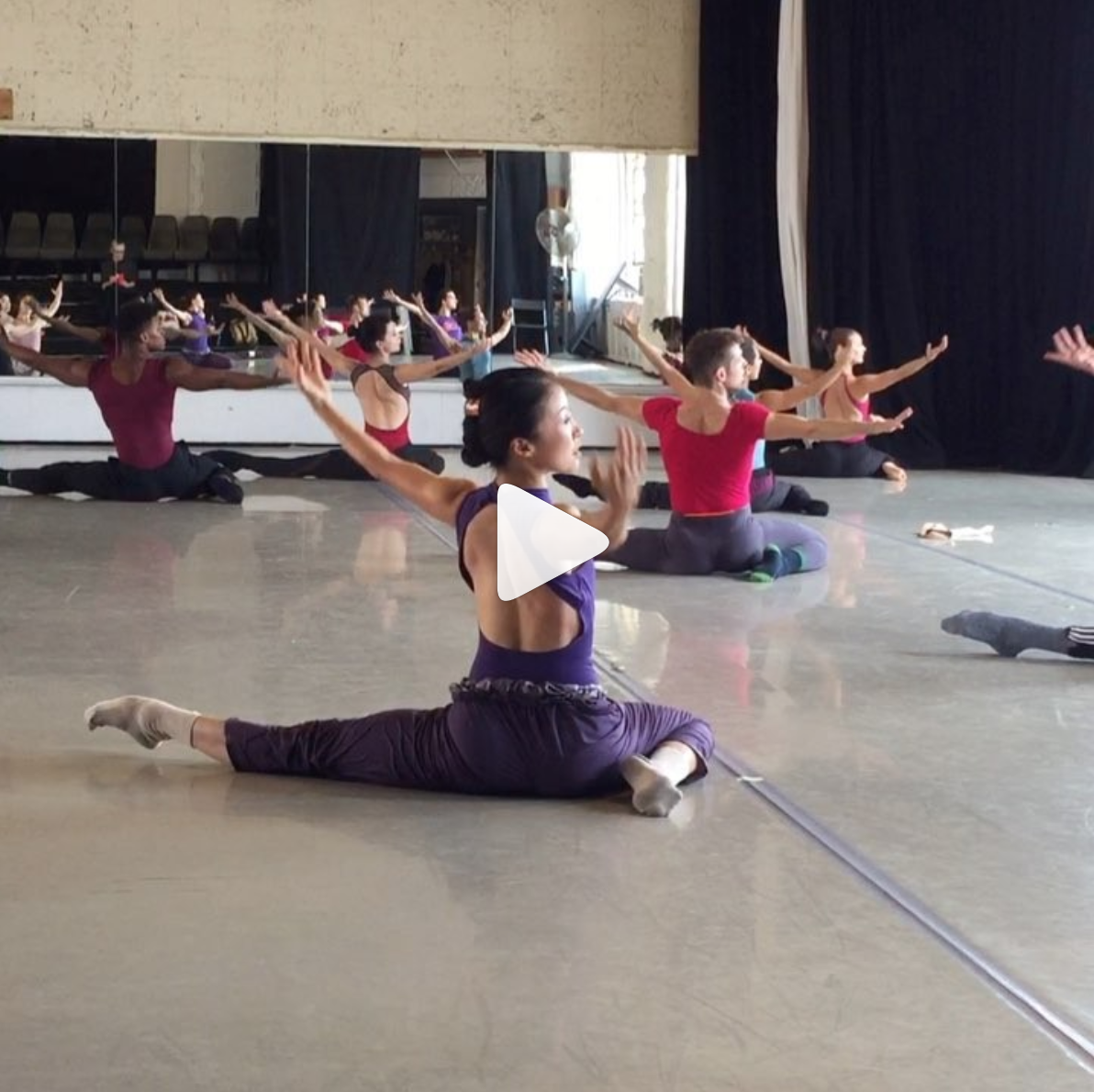 ADVANCED GRAHAM TECHNIQUE
This video of Martha Graham Dance Company (sitting directly behind the gorgeous Peiju Chienpott!) in an Advanced Graham Technique class that went viral because, well… just watch.

The class structure of a Graham class is a specific technique. Seated floor exercises like the one shown in this video is standard in a Graham class.

Fundamental principles in Graham Technique include contraction and release, opposition, shift of weight and spirals. Graham's choreography is known for its dramatic movement.