For dancers, daily class is a ritual and a pleasure. But for many, excellent classes by master teachers are geographically inaccessible, prohibitively expensive or too hard to fit into their schedule. Dancio provides online dance classes with some of the best teachers in the world.
We know how hard it is to make it to class every day. You might be rushing off to rehearsal or maybe the perfect class is miles and miles away. Whether you want to take barre in the hallway before composition class or do ballet in Bali, we've got you covered.
How often do you have the chance to learn from the likes of Julie Kent, Craig Hall, Carlos Lopez and Lauren King? Our star studded debut roster offers everything from technical pointers to big-hearted artistry. These generous artists are rooting for you!
Aren't you spending enough on pointe shoes and studio space? Renting a class for the price of a frappuccino? Can we get a heck yes? Soon, with our expanded library of classes, unlimited monthly subscriptions will be available for the cost of a single live class.
And we know you do too. As Dancio grows, the unique compositions from each class will also be available for purchase and download so you can continue to practice independently. Now that sounds good!
Don't take our word for it.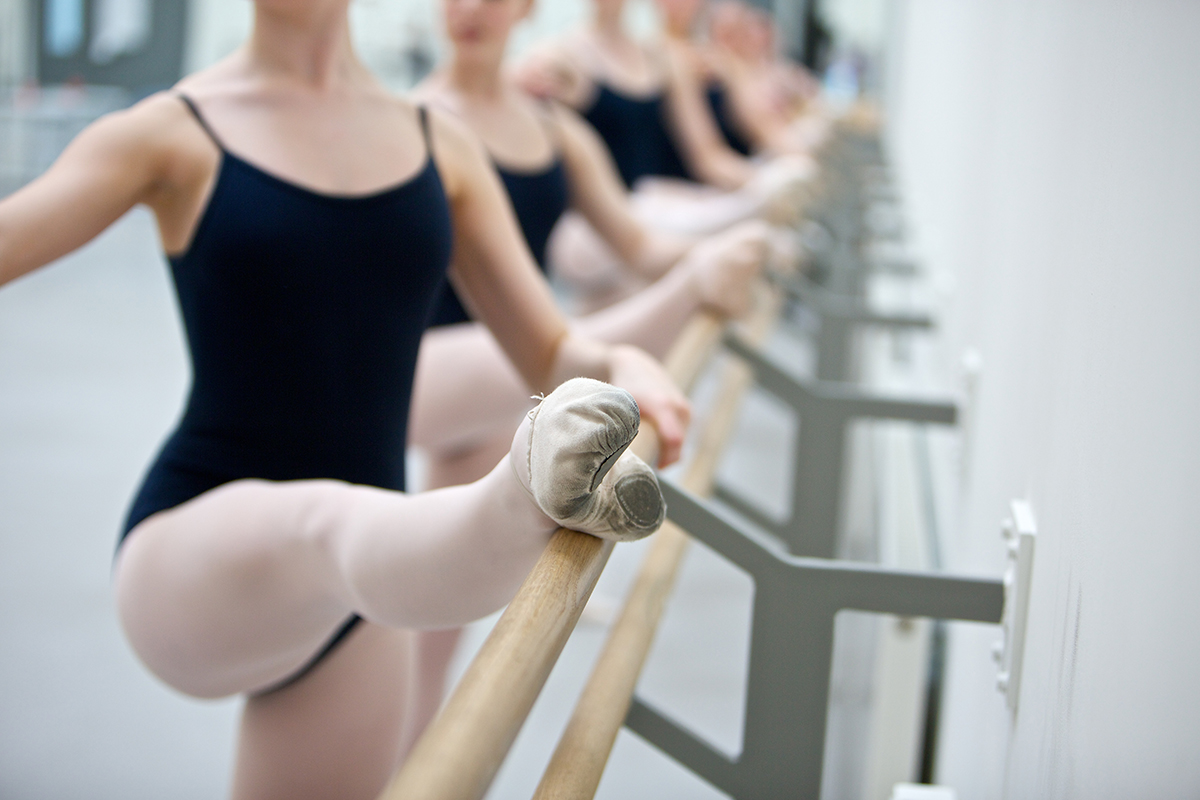 Sign up for our mailing list and get a free barre with dance legend Julie Kent.
We're here to help.
Check out our FAQs if you have any questions!
CHECK OUT OUR SPONSORS
Conversations on Dance is a weekly chat with the dance world's best and brightest, hosted by Miami City Ballet dancers Rebecca King Ferraro and Michael Sean Breeden.