Dancio teachers are truly world class, each having the highest level of expertise and representing a distinct artistic style.
Julie Kent was a principal dancer with the American Ballet Theatre from 1993 to June 2015. In 2016, she was named the artistic director of The Washington Ballet.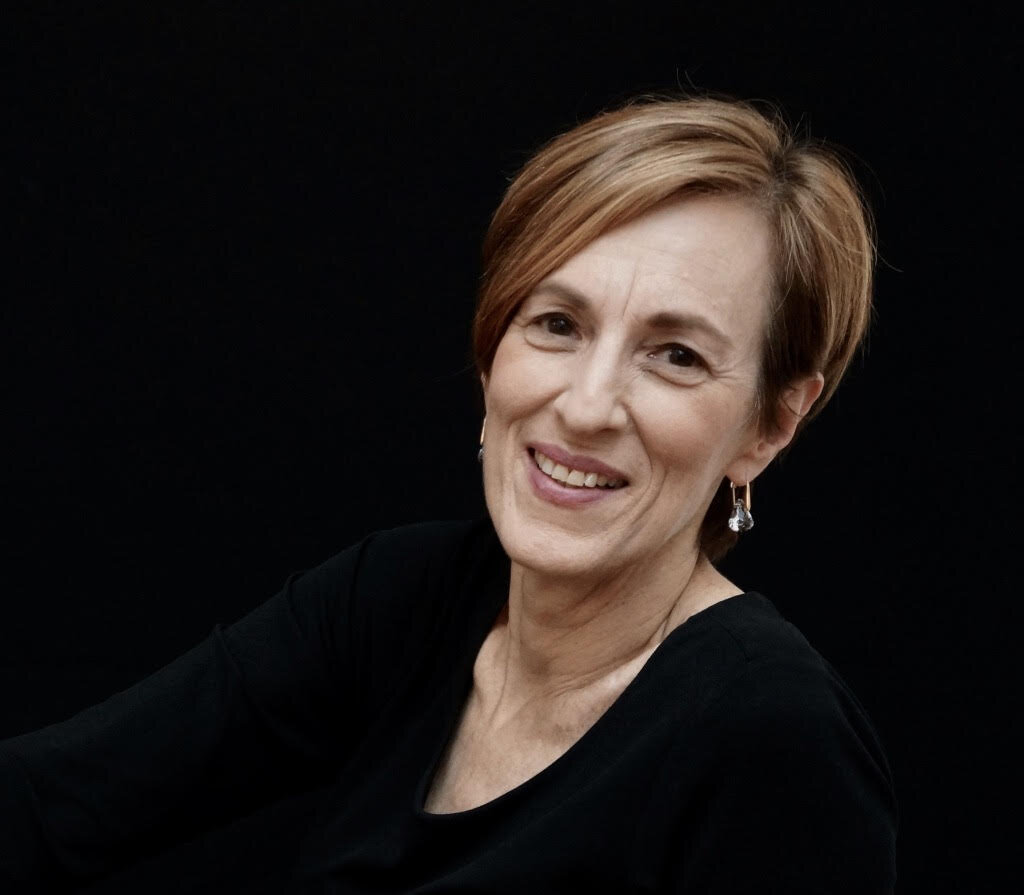 Diana Byer is the founder and artistic director of New York Theatre Ballet and its official training school, New York Theatre Ballet School. Ms. Byer has performed as a principal with the Company and as a guest artist with ballet companies throughout the U.S. Before establishing the Company and School.
A born and raised New Yorker, Khalia was a member of Ailey II and joined the Alvin Ailey American Dance Theater in 2018.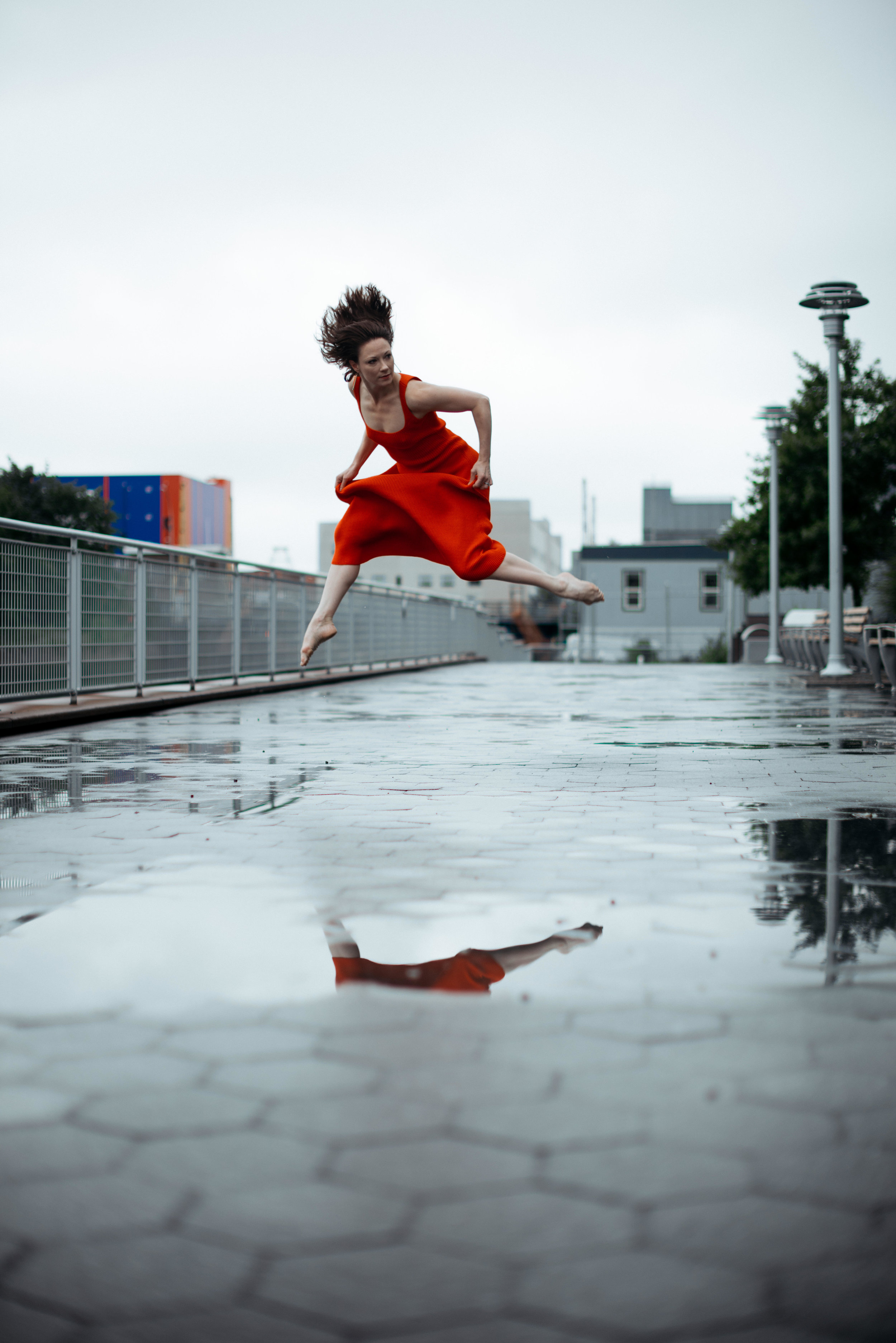 Laura Halzack is a member of the Paul Taylor Dance Company. During her 12.5 year tenure in the Paul Taylor Dance Company Mr. Taylor created 16 works on Ms. Halzack, and gave her the opportunity to dance in 67 of his other works in over 79 different roles. In February 2018 Halzack was featured on the cover of Dance Magazine.
Formerly a soloist at New York City Ballet, Craig is currently NYCB balletmaster and assistant to world renowned New York City Ballet Resident-Choreographer Justin Peck. He's also a guest teacher at Manhattan Movements Arts Center, coach, and has given master classes and seminars across the U.S.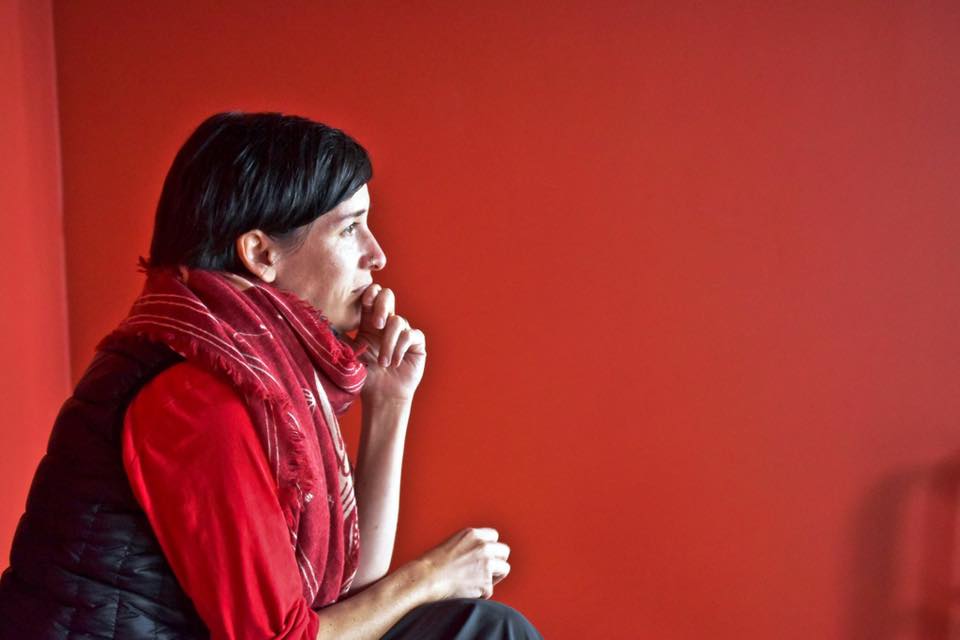 Stephanie Liapis' professional career in the performing arts spans over twenty years. Her performance experience includes work with revered New York companies, Doug Varone & Dancers and Nicholas Leichter Dance, Susan Marshall & Company, Nancy Bannon, the MET Ballet, Netta Yerushalmy, and in Seattle, the Chamber Dance Company.
Carlos Lopez is Ballet Master at American Ballet Theatre. He began his professional career at the Victor Ullate Ballet in his native country, Spain where he danced as Principal Dancer for 6 years.
Ms. King joined New York City Ballet as a member of the corps de ballet in June 2004 and was promoted to soloist in February 2013. In addition to dancing with the New York City Ballet, Lauren was also a founding member of Troy Schumacher's Ballet Collective in 2010, and continues to perform with the Ballet Collective for their annual performances.
Kathryn Morgan began studying ballet at age three in Mobile, Alabama at Mobile Ballet. She attended the summer program at the School of American Ballet in 2004 and enrolled as a full time student that fall. She joined New York City Ballet as an apprentice in June of 2006 and became a member of the corps de ballet in February of 2007. In October 2009, Kathryn was promoted to soloist, performing Juliet, the Sugarplum Fairy, and Aurora all by the time she was 20.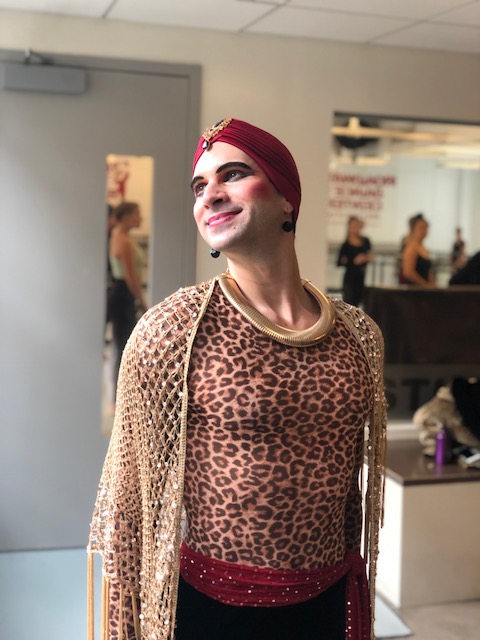 Madame Olga was born in the desolate snow capped mountains of Russia to her parents Daria and Igor. When Olga was five years old Daria noticed a rare gift in her daughter when she gracefully leaped into a full split across a frozen river to save a baby coyote from drowning. That's when she knew Olga would become a ballerina.
Daniel Ulbricht, born in Florida, is known as "the Billy Elliot of St. Petersburg" for his meteoric rise from local karate kid to international dance star.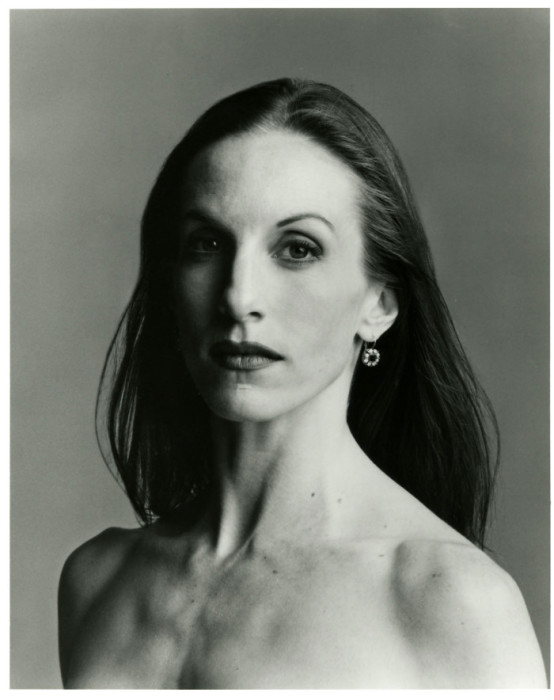 Wendy Whelan, widely considered one of the world's leading dancers, began dance lessons at the age of three with Virginia Wooton in her hometown of Louisville, Kentucky.
Blakeley White-McGuire, critically acclaimed as a Principal dancer with the Martha Graham Dance Company (2001 - 2016, 2017), has performed the iconic dances of 20th century Modern canon including Lamentation, Chronicle, Appalachian Spring, Errand Into the Maze and Night Journey.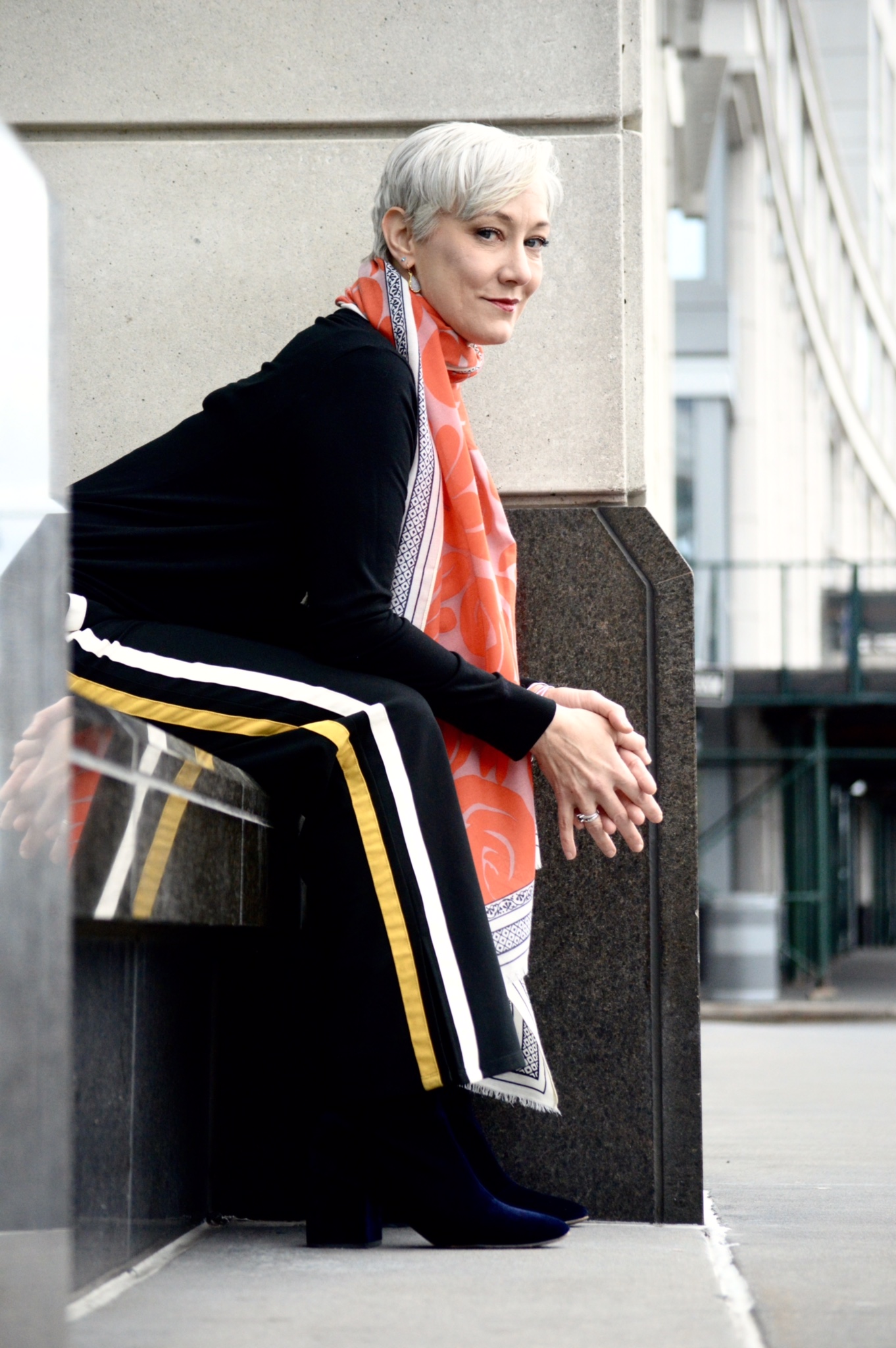 Deborah Wingert is currently Head Faculty at Manhattan Youth Ballet, as well as on faculty at Juilliard. She teaches company class for New York City Ballet, Alvin Ailey American Dance Theater, and Dance Theater of Harlem, as well as other companies.
Photo credits: Julie Kent video still by Nel Shelby, Craig Hall by himself, Stephanie Liapis by Nico Tower, Carlos Lopez by Rosalie O'Connor, Laura Halzack by Jenny McCord and Lauren King by Kokyat, Kathryn Morgan by Angel Tisdale.